Photo credit: Cali4beach
The emergence of fall and approaching cooler temperatures doesn't mean you have to stop taking road trips. Fall is one of the best times of year to hit the road with your furry friends. Campgrounds are less crowded, hotel rates are lower and cool fall weather is easier on your traveling pets.
These five destinations in Canada and the United States promise breathtaking scenery and unforgettable adventures for you and your furry friend this fall.
1. Tofino, British Columbia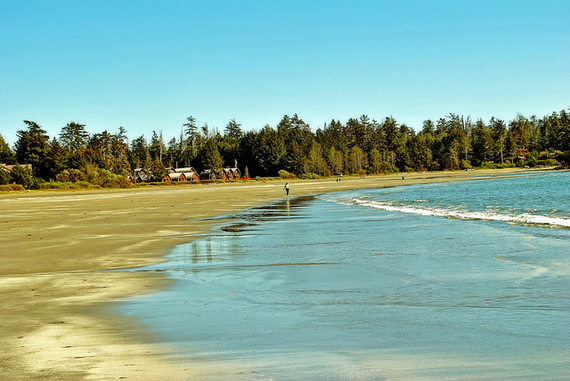 Photo credit: Aaron Carlson
Tofino, an outdoorsy district on Vancouver Island's magnificent west coast, is a pet (and pet parent's) dream destination. Tofino's unique combination of ancient rainforests, beaches, hiking trails and artsy downtown area mean you and your furry friend will never run out of things to do. Toss a tennis ball into the ocean, take a kayaking trip or enjoy a catnap in one of the area's many pet friendly cabins and hotels — Tofino is a place where you and your furry friend can run wild without worry.
2. Acadia National Park, Maine
Similar to Tofino, Acadia National Park is a place where you and your pet can enjoy all of the sights, sounds and smells of the great outdoors. The American national park stretches along the rugged coast of Maine with hikes to granite peaks, bike trails, pet-friendly campgrounds, swimming beaches and scenic drives through some of the best fall foliage the Northeast has to offer.
3. Toronto, Ontario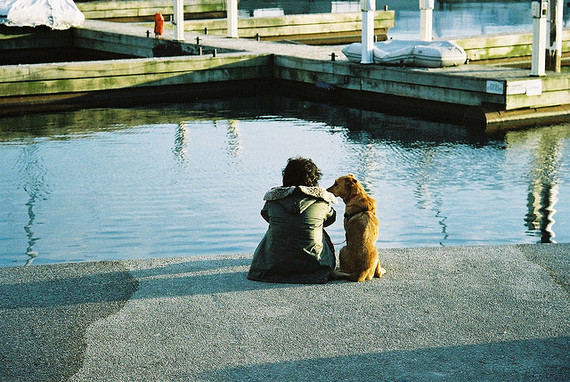 Photo credit: Tania Liu
Not all great pet-friendly fall vacations take place in the wilderness. Toronto is one of the most pet-friendly cities in Canada with more than 40 dog-friendly places to stay, popular Cherry Beach, the Sunnybrook off-leash dog park and an array of dog-friendly restaurants and pubs. Toronto is a city where you never have to leave your dog behind.
4. Seattle, Washington
Seattle is more than an ultra-hip northwestern U.S. city. It's a place where you and your furry friend can explore the outdoors, hop from pub to pub, play in the 9-acre Warren Magnuson Dog Park and even visit dog-washing stations. Seattle is home to more than 30 dog-friendly parks, farmers markets, bike paths and city attractions, so you and your pet will feel welcome everywhere you go.
5. Banff, Alberta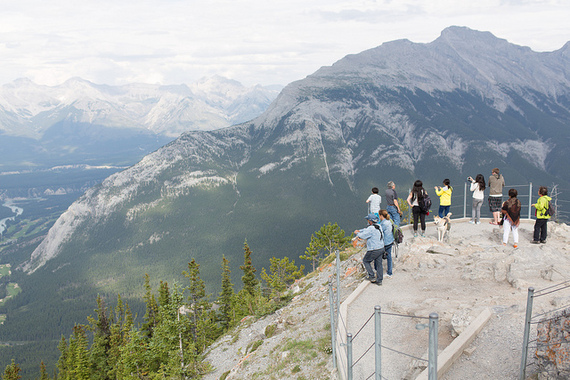 Photo credit: Norio NAKAYAMA
The popular resort town of Banff's boutiquey feel may cause visitors to assume dogs aren't welcome, but that's not the case. Banff is more than welcoming to pets with more than 17 dog-friendly places to stay (including luxurious mountain chalets), pet-friendly restaurants and Canada's first national park, which welcomes dogs on nearly every trail. And don't forget to admire the breathtaking views from the Banff Gondola with your furry friend before you leave.
ALSO ON HUFFPOST:
– This feed and its contents are the property of The Huffington Post, and use is subject to our terms. It may be used for personal consumption, but may not be distributed on a website.