This article is sponsored by Abbott as part of their LIFE. TO THE FULLEST. mission. This story, thoughts and opinions are our own.
It's been 7 years since Dave and I started ThePlanetD and it's been the most exciting and fulfilling time of our lives. We found our purpose, we reached our goal of working and traveling together, and we turned something we loved into a full time career. But just because you found your purpose, you shouldn't let it consume you. 
Find your Purpose

When we partnered with Abbott to help them fulfill their mission of asking 1 million people around the world what living fully means to them, we took a long hard look at our own lives. We are living a fulfilled life, but it is always a work in progress.
Turn Your Passion into your Career

When we turned our passion of travel and adventure into a career, we thought that everything in our lives would magically fall into place. We were making money at a job we loved, we spent every day with the one we loved, and we were constantly inspired to try new things and push ourselves outside our comfort zone.
But after a couple of years of living the dream we learned that old habits die-hard.
We have a tendency to be workaholics and when work consists of travel and adventure, it can easily consume every aspect of your life.  We soon found that once again we spent every single day working. 
Without knowing it, we fell into the pattern of working too hard and neglecting our health and relationship all over again. Even though we were together every day, we felt separate because we were both glued to our computers frantically meeting deadlines, editing photos and videos, and constantly trying to catch up on work. Even when we were doing adventures, we found that we weren't enjoying them because we were too busy documenting the experience.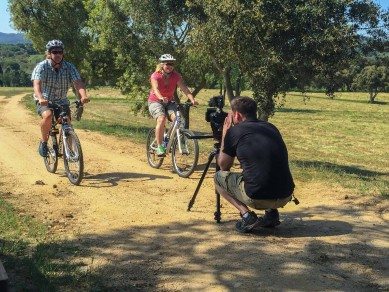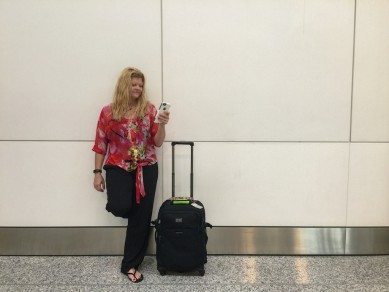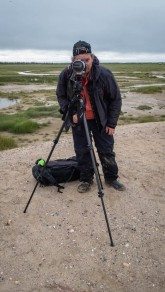 It was last year that we started to realize that things had to change or we'd be right back in the rut we were in near the end of our film careers.
We Learned Your Purpose Shouldn't Consume You
Life has a funny way of giving you a sign when it wants things to change. We were finishing up the last of our travels for the year and had every intention of slowing down after a frantic first half of 2014. We only had a few more months before we were going to take a much needed break from travel to focus on getting back in shape, spending quality time with each other, and taking on less work so that we could enjoy our travels and focus on creating a better website.
A Wake Up Call
It seemed that Mother Nature had different plans and while on an Amazon Cruise, she forced us to slow down sooner than expected. Dave fell and broke two vertebrae in his back and had to be air lifted out of the Amazon and eventually air ambulanced back to Canada to recover. His recovery took 4 months, but we looked at this as an opportunity to refocus on the important things in our life.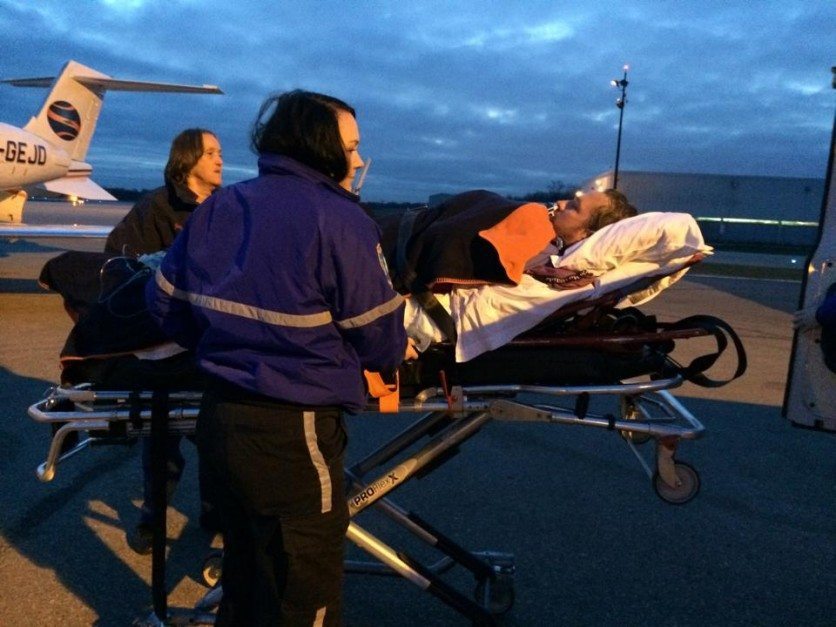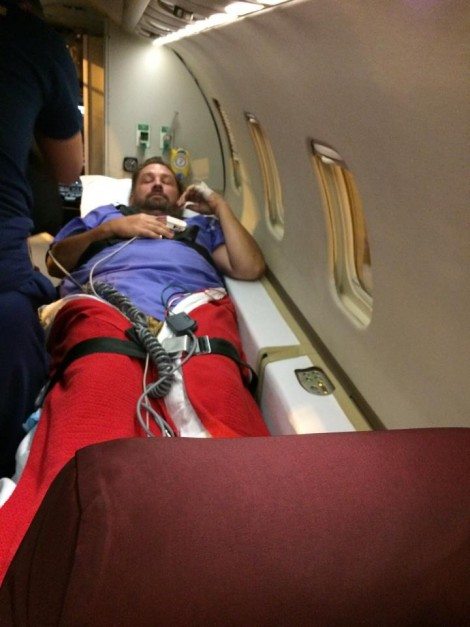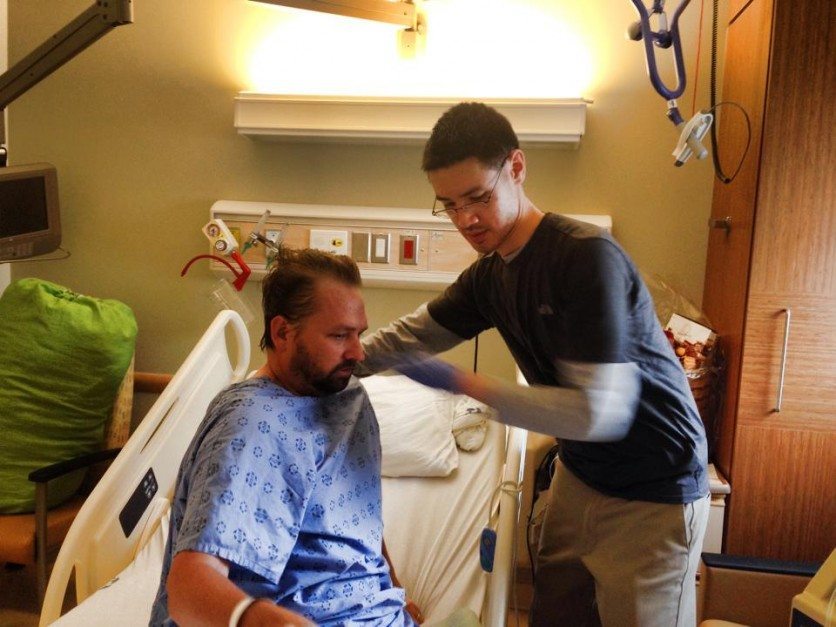 Since his accident, we've started a new chapter in our lives. We have learned to balance travel with other interests and relaxation because we decided that we had to make sure that no one thing should ever consume our lives.
Last month when Abbott asked us how we learned to live a full life, we felt confident with our answer. Last year we may not have been so confident because we were needlessly stressed and tired. But because we took a step back and re-examined our lives, we now feel that we are living life fully.
This is Your Life
Take the Quiz and see how others around the world are living life fully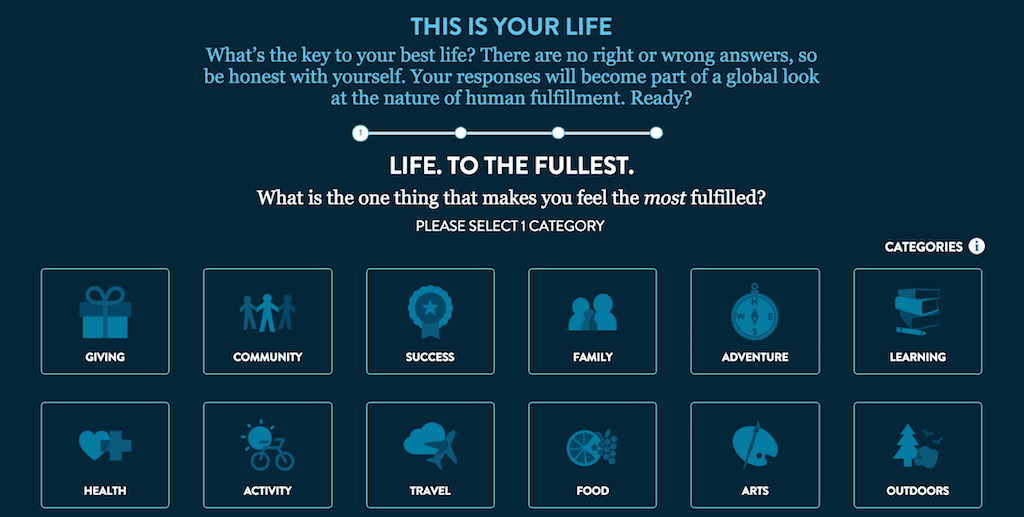 It's easy to put 110% of yourself into something when you've finally found your purpose. It's easy to put friends and family on the backburner when you are working on an exciting project but it is important to make sure that you live a well-rounded life.
To us, living fully is not only about finding the job you love, but having people in your life to share the good times and the bad. It's about having your health and endless energy to wake up each day because you are excited about what lies ahead.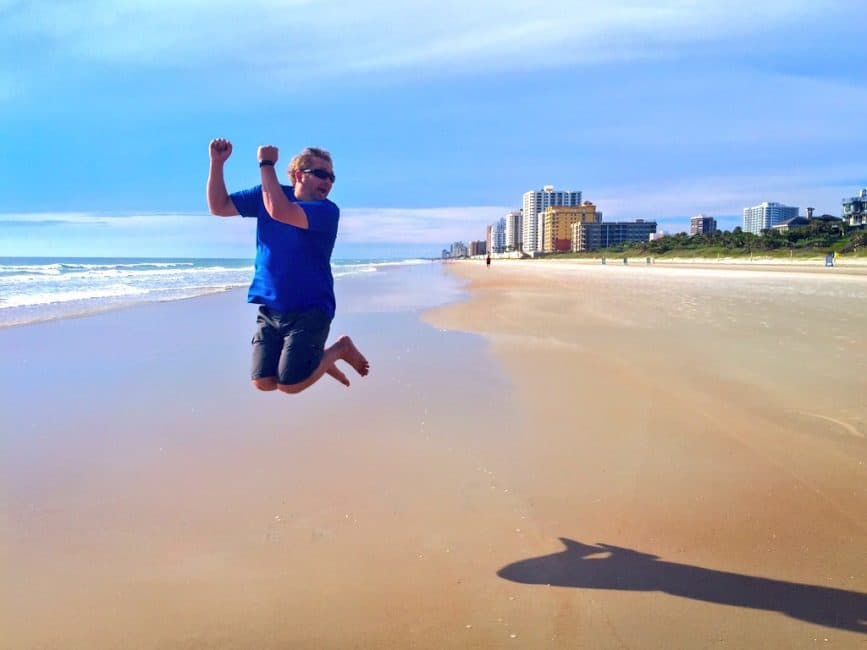 A full life is a balanced life. We've been talking a lot about balance this year because it's very important to us. Just because we found our purspose, it doesn't mean that we are one-dimensional. It's important to us to have stillness to appreciate the life we are living. If you live each day in high gear, you eventually burn out: no matter how much fun you are having.
So we have are making our declaration to continue to pursue balance and stability in our lives. It is our mission to encourage people to follow their dreams, but to make sure they don't lose themselves when doing so. Take it from us, it's a great thing to follow your dream and still have time to smell the roses.
Are you living a full life? Tell your story on LifetotheFullest.Abbott and share your mission to live life fully on Twitter, Facebook and Instagram using the hashtag #fullosophy.
Read Next: 10 Tips to Finding Work Life Balance
Read the original post You've found your Purpose, Don't let it Consume You on The Planet D: Adventure Travel Blog.