If you were to type the words "functional fitness" into your favourite search engine, you'd receive more than 15 million results. And based on the annual survey by canfitpro, which surveys thousands of fitness professionals across Canada, functional fitness was number one on the list of most effective fitness trends for 2016.
There's no doubting that functional fitness is a very popular method of training, and for good reason, but I'm still frequently asked by members what exactly it means and why it is so important to do.
What does functional fitness mean?
The short answer is that functional fitness literally means training that allows you to function and enjoy life.
Being functionally fit means you have the ability to perform life's daily activities with the stamina and strength to get through your day with enjoyment and ease. Moves like getting out of bed, getting in and out of a chair, shoveling snow, picking up groceries or kids, climbing stairs or completing household chores.
To dive a bit deeper, a functional fitness exercise uses multiple muscle groups that work together to train the body as a whole versus exercising one specific muscle group at a time.
The term functional fitness has been around for some time. In 1991 I developed a group fitness program called NEWBODY at GoodLife Fitness, based upon my experience as a clinical physiotherapist.
I was seeing so many patients who were considered "fit" by the standards of the day and worked out regularly, but they would complain that a small movement like bending over to pick up a golf ball had completely thrown their back out.
It was based on the premise of helping clients/patients prevent those injuries that were the result of everyday tasks that led me to develop NEWBODY — which I'm proud to say celebrates its 25th anniversary this month. But shameless plug aside, the thought I had was that we spend so much time in our lives bending over, pulling, pushing and twisting (often at the same time) so why wouldn't we train in the same way?
While I won't claim to have invented the term or premise of functional fitness, this concept was certainly very underutilized and even heavily debated when I created NEWBODY in the 90s. But as we learned over time, the need for Canadians to be training this way is just as important today as it was a quarter century ago.
This brings me to the second question, which I tend to get a lot —
Why should I be doing it? What's in it for me?
As I alluded to earlier, functional fitness incorporates primal movements, which we perform on an everyday basis, into a sequence or a combination of sequences.
Functional fitness is made up of seven primal movements:
Squatting

Lunging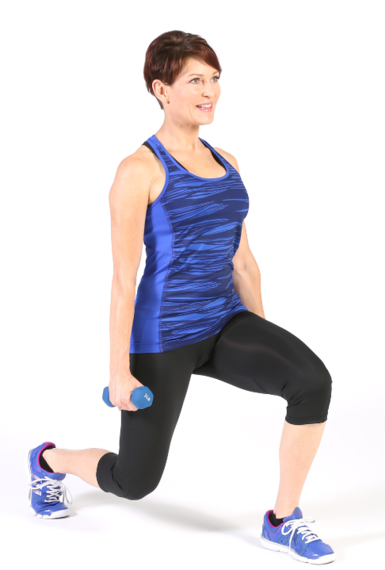 Pushing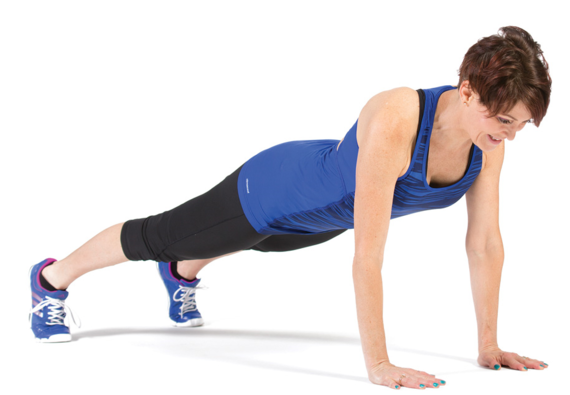 Pulling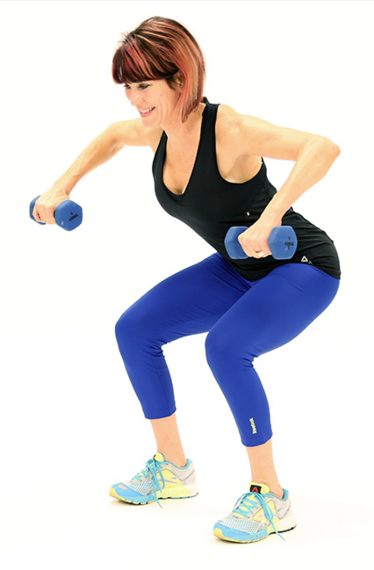 Bending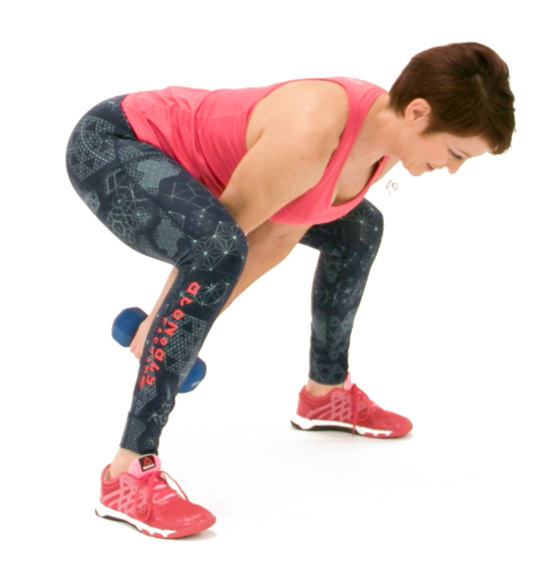 Torso Twisting/Rotation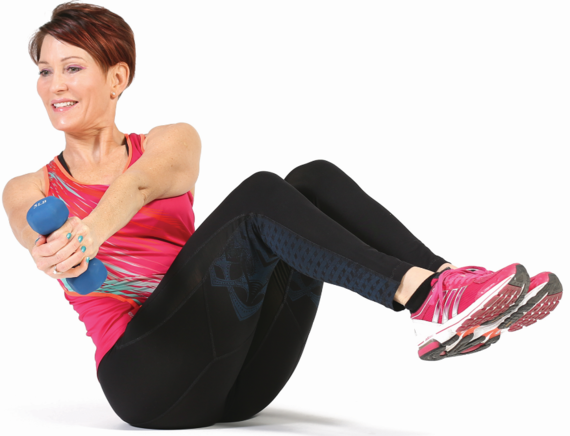 Gait/Walking/Jogging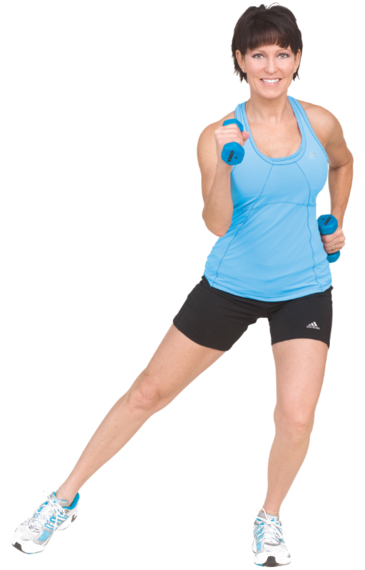 The primal movements are relatively simple moves, and what makes them even more effective is when they are combined with body weight exercises that are put together in a sequence — for example, a squat with an upwards push at the top.
That particular move emulates the task of picking up an items in your home and putting it on your shelf. For other examples of functional fitness moves done in a sequence, check out this 30-second clip of a NEWBODY class:
Functional fitness moves not only burn calories, they also reduce the risk factors of aging. This style of training improves heart health, joint health, bone density, loss of muscle and helps with weight management.
Whatever your workout goals, ensuring the principals of functional fitness makes up the bulk of your routine is one of the best ways to achieve incredible results and most of all, a happy and pain-free life.
Do you have a great functional fitness routine? I'd love to hear about it in the comments below!
Follow HuffPost Canada Blogs on Facebook
MORE ON HUFFPOST:
– This feed and its contents are the property of The Huffington Post, and use is subject to our terms. It may be used for personal consumption, but may not be distributed on a website.