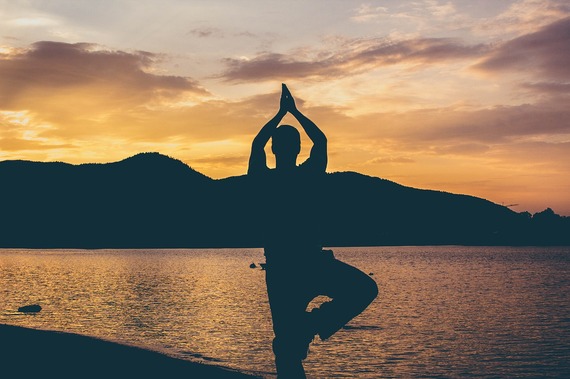 According to the wellness tourism market report, wellness holidays are on its way to grow around 10% in the next four years. Recently, I went on a yoga retreat and it was easy to see why. Did you know that according to a survey by BookYogaRetreats.com, 88% of the people who have done yoga think their happiness level increased at least a little bit? I agree; after trying this experience I felt really good, that's why I want to share these 15 reasons for more people to do so:
1. Improve Your Yoga Practice

There is no other way to get better on the mat than practicing. So, if you do it several times a day for an extended period of time, it's almost guaranteed that you will be striking your best asanas by the end of the retreat.
2. Expand Your Yoga Knowledge

As you may already know, the asana practice is just one of the eight limbs of yoga and there are seven more that can be improved too. By going on a yoga retreat, you will not only enhance your postures, but also your breathing technique (Pranayama), the control of your senses (Pratyahara) and all the concepts of yoga (Yamas).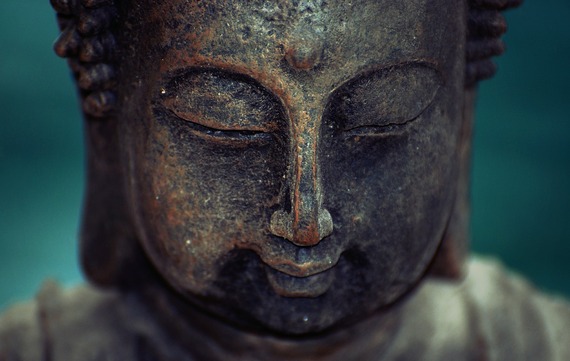 3. Visit New Places

You can use a yoga retreat as an excuse to go to a place you have never visited before. There
are retreats all over the world, so it's not hard to find an option. The good news is that yoga retreats are usually held in heavenly destinations, from a yoga retreat on the beach to one in the mountain, they're all safe options to treat your eyes with spectacular landscapes.
4. Relax and Time Out

Often times, after going on a regular holiday, one usually needs some time off to rest from
these tiring vacations. That's not the case with a yoga retreat; since they're designed to make you feel relaxed, you will come back home feeling reenergized after a well deserved break.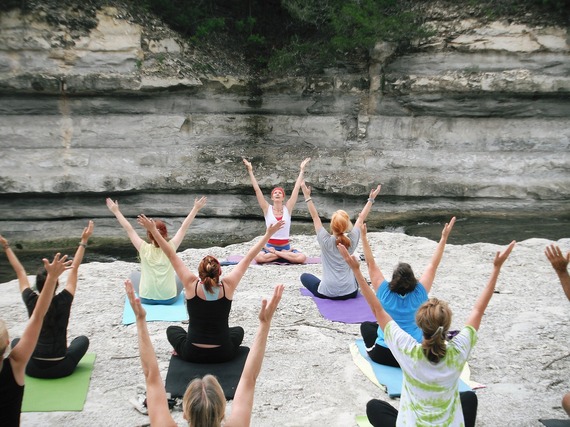 5. Meet New People

A yoga retreat is a perfect place to meet like-minded people that could eventually become good friends. Also, since the participants come from different countries, you'll have the chance to make international friends, learn from their culture and have different perspectives.
6. Eat healthier

The food offering on a retreat normally consists of delicious hearty options that will delight your palate. The meals often include organic locally sourced ingredients and to keep an eye on your health. And you don't have to worry about anything but eating what you're being served!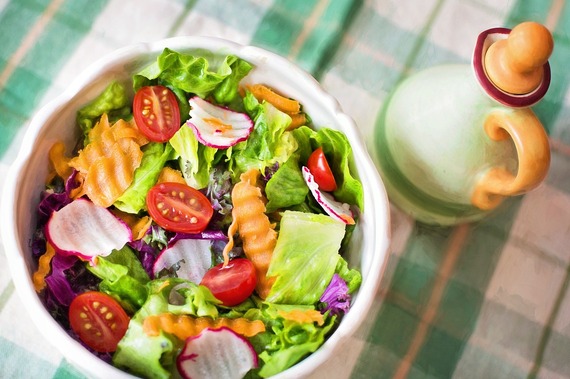 7. Try new activities

Yoga retreats lean on extra activities to complement their program. This is an ideal occasion
for you to try something new that otherwise would be hard to do at home. Surfing, kayaking and hiking are some of the most popular activities and you'll even be better at them thanks to your yoga practice, after all you'll be more mindful and flexible.
8. Detox from technology

Nowadays, it seems almost impossible to disconnect from all that's happening around us; it
could really become stressful and time-consuming checking your phone a myriad times a day. A retreat is the perfect excuse to unplug from all this noise, focus on the here and now and connect with the people around you.
9. Kick start a new life

A yoga retreat can be a major turning point in someone's life. It helps to create new
habits, to take care of your body, learn new things, etc. And since there are many yoga retreats for beginners, it could very well be your introduction to a practice that has transformed so many lives. If you haven't done yoga before, this is an excellent way to start.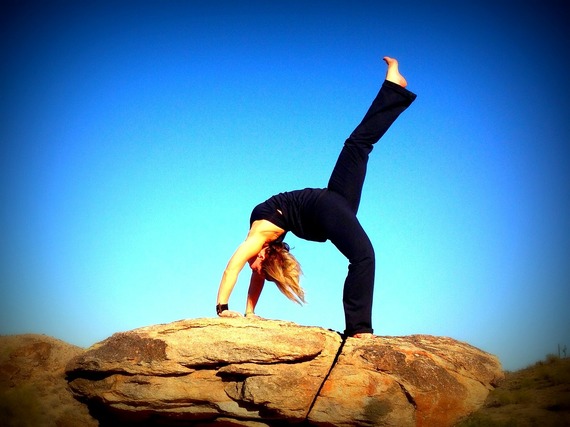 10. Explore new yoga styles

Even if you're already an experienced practitioner, there is a strong possibility that there is a yoga style that you have yet to try. Ashtanga, Vinyasa and Hot Yoga are some of the most popular styles for yoga retreats, but you could also immerse in alternatives like aerial yoga, laughter yoga or even naked yoga if you want something really different!
11. Connect with nature

If you live in a big city, going away from the hustle and bustle is always refreshing to your body and mind. In the middle of all that noise and stress, it could be hard to find a space to be surrounded by nature, enjoying its sounds, breathing clean air and embracing the calmness that most yoga retreat venues can bring.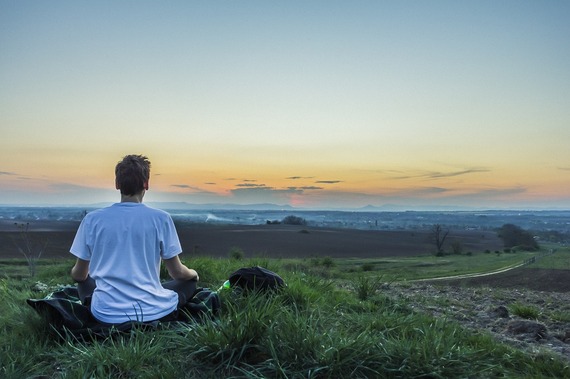 12. Meditate

In a natural setting like the one described above, it becomes easier to meditate and bond with your inner self. Yoga and meditation are the perfect match; by constantly practicing yoga on a
retreat, the energies that you build through the asana sessions will help you achieve better results when meditating.
13. Gain creativity

A retreat could help you to enhance your creative skills too. Let's say you've been waiting for inspiration to start writing your novel, then bring a pen and a notebook because the mindfulness gained on a yoga retreat will help you put together some of your best lines. Or maybe you want to compose a song, paint a masterpiece or anything that could use a boost in your creativity.
14. Become a yoga teacher

If you are already experienced enough, you are probably interested in taking the next step
and become a yoga teacher. You can book an intensive course and go wherever you want to do a yoga teacher training! There are many courses all over the world starting from 7-8 days that will give you a certificate to teach.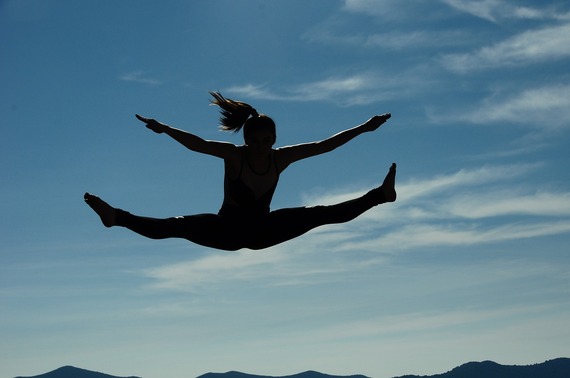 15. Have fun!

Most importantly, vacations are meant to be fun and a yoga retreat should not be the exception. Above all, you do yoga because you like it. Therefore, if you spend several consecutive days doing something you love, there is a good chance that you're going to really enjoy your time.
Follow HuffPost Canada Blogs on Facebook
– This feed and its contents are the property of The Huffington Post, and use is subject to our terms. It may be used for personal consumption, but may not be distributed on a website.