For decades North American culture has been obsessed with all things diet, exercise, and weight loss. However, true health needs a more holistic approach.
For decades, we have been told that diet and exercise are essential to our overall health and wellbeing yet there are still significant underlying health problems in North America. Nearly 11 million Canadians have diabetes and more than 93 million Americans are affected by obesity. These statistics show that despite the variety of diet and fitness fads there continues to be a major global obesity problem.
"Being Health is more than being physically active and/or watching your diet," said Vancouver area personal trainer and health coach June Thomson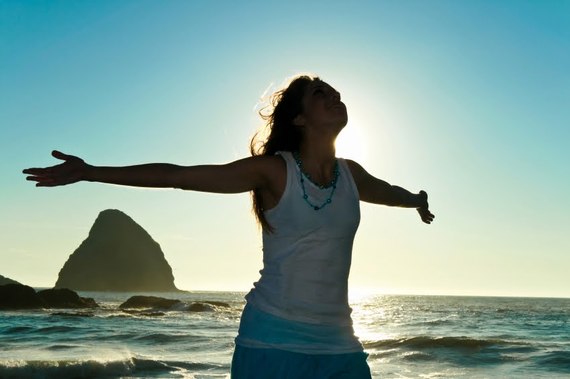 Numerous studies have proven that diet and exercise are essential to being healthy and fit. Our society is increasingly busy with less time for preparing food, fitness, and taking care of our bodies. This reality is illustrated by documentary filmmaker Katie Couric in Fed Up.
Fed Up strongly argues that western nations are addicted to sugar. This documentary suggests that individuals who drink one or two sugary drinks per day, increase their risk of type 2 diabetes by 26 per cent. Couric's film certainly wakes one up to the reality of how important complete health really is.
Thomson suggests that there are primarily 6 simple habits of happy, healthy, and fit people. By focusing on these key areas, you will see the complete you.
1. True health comes from being balanced in the body, mind and spirit
We need a balanced lifestyle that reduces stress, increases exercise, and allows us to live a fulfilling life. Trainers such as Thomson help busy professionals achieve these goals within their schedules. Exercise is an essential part of any complete lifestyle. Choose what works best for you. However, a combination of resistance training, cardiovascular training and flexibility training performed even two or three times a week will lasting impact.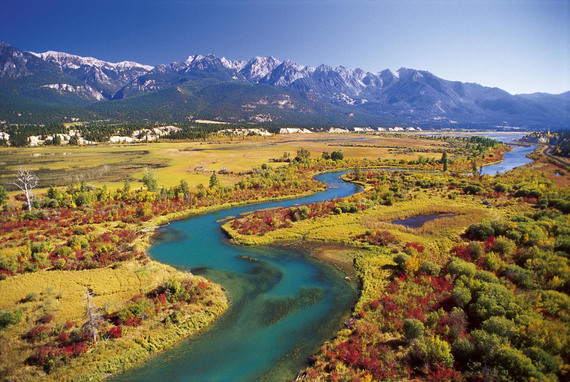 2. Nourish our complete health by eating well
By eating a well-balanced diet of whole foods, we help feed our bodies with the nutrients it needs. Choosing whole foods to fuel our bodies allows us to come one step closer to complete health. Whole foods are defined as items that are not processed such as veggies, nuts and seeds, some fruit and organic meats. Consuming this kind of food creates a sustainable long term diet.
3.Creating a toxin-free home environment
We use a variety of products in our homes to clean and take care of our bodies. Unfortunately many of these products have an increasing amount of toxins that are harmful to us. By purchasing products that are organic and all natural, we can help create a healthier home. It is important to note that not all natural products have to necessarily be expensive. Economical and effective options are available for all products we use in our homes.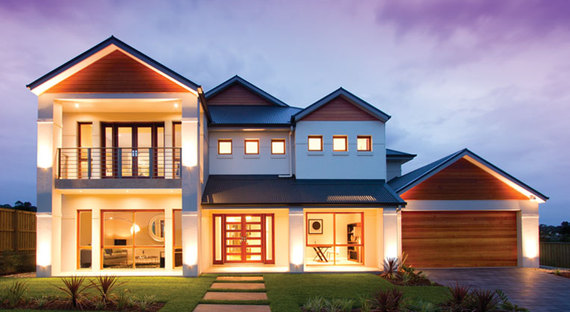 4.Feeding Our Spirits
Whether you are religious or not, we need to feed our souls. We need times to stop, reflect and enjoy the moment. Consider doing these kinds of activities that recharge the soul are as varied as we are as individuals. Each of us need to find something that recharges us. This could be a walk in the forest or sitting at the beach.
5.Experiencing nature around us
British Columbia is known around the world for the stunning nature and wildlife so take a few moments to enjoy it. We should take the time to enjoy our backyard whether that is going for hikes, taking a bike ride, or going for a camping trip. A lifestyle of gratitude makes a healthy lifestyle more easily attainable.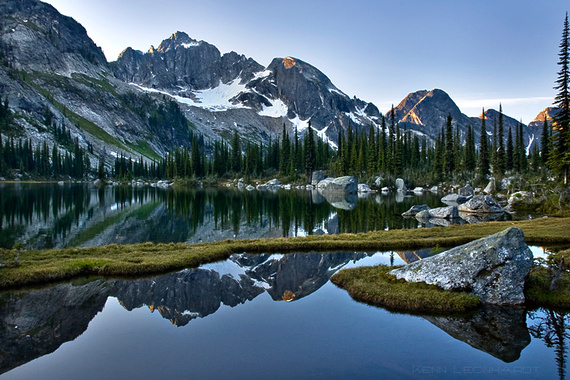 6. Living Authentically
In a society dominated by egos, and success largely defined by wealth, it is crucial that we live out our lives in a way that is true to who we are as people. Rather than focusing on material success alone, Thomson encourages people to live a life that reflects their values. By doing so, we reduce stress and help forge a life that is fulfilling.
"By taking time to implement these six simple habits, we can find more balance, health and fulfillment," concludes Thomson.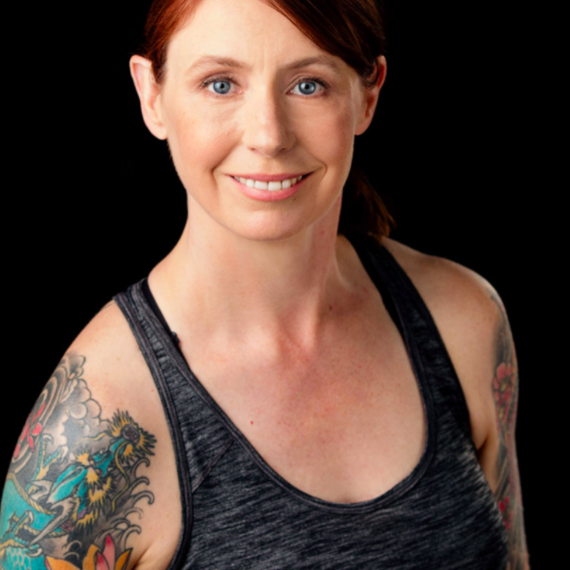 Follow HuffPost Canada Blogs on Facebook
– This feed and its contents are the property of The Huffington Post, and use is subject to our terms. It may be used for personal consumption, but may not be distributed on a website.